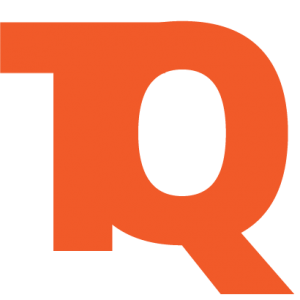 Aerospace and Manufacturing
QMS Services
Integrated Quality Management Services for Aerospace and Manufacturing Companies
Business Automation for your QMS
Existing QMS to cumbersome?
Sometimes quality system management takes away from money making. Stop getting distracted with endless clerical tasks and let our system help you focus on the quality bottom line.
Just like your manufacturing processes, you become more profitable when you automate. TotalQMS Portal is exactly the solution your company needs to move faster while keeping it together.
Focus on Quality, Profits, and Compliance
Worried about an audit, we are more than happy to step in and help. Customer overhead should not slow down your core. Our cloud based system will help you focus.
Learn More About TotalQMS Paperless QMSPortal™
We take the power of the cloud and leverage it for your QMS needs. Web enabled, SSL secured, and available 24/7, our QMSPortal™ is reasonably priced and fully compliant with global standard quality specifications. Conquer ISO, SAE, ASQ, FAA, and other requirements. Contact us to learn more.

Imagine your team submitting audit responses, accessing standards, and requesting feedback from their phone and tablets. It's possible and at a lower price than you might think. This capability used to be the only within reach of large OEMs. TotalQMS brings the same technology to every business.
FAA Repair Station Compliance Simplified
The FAA Certification Project Manager wants to see a clear and traceable system of documents and document management. TotalQMS builds a foundation and roadmap that will reduce the fatigue and resources of certification to highlight your best.
FAA 145 compliance requires strict adherence to a system of quality management. TotalQMS overcomes the pitfalls and endless cracks of legacy QMS implementation. 
Our systems extends to ensure organizations straddling multiple quality standards can meet all compliance requirements with a single system.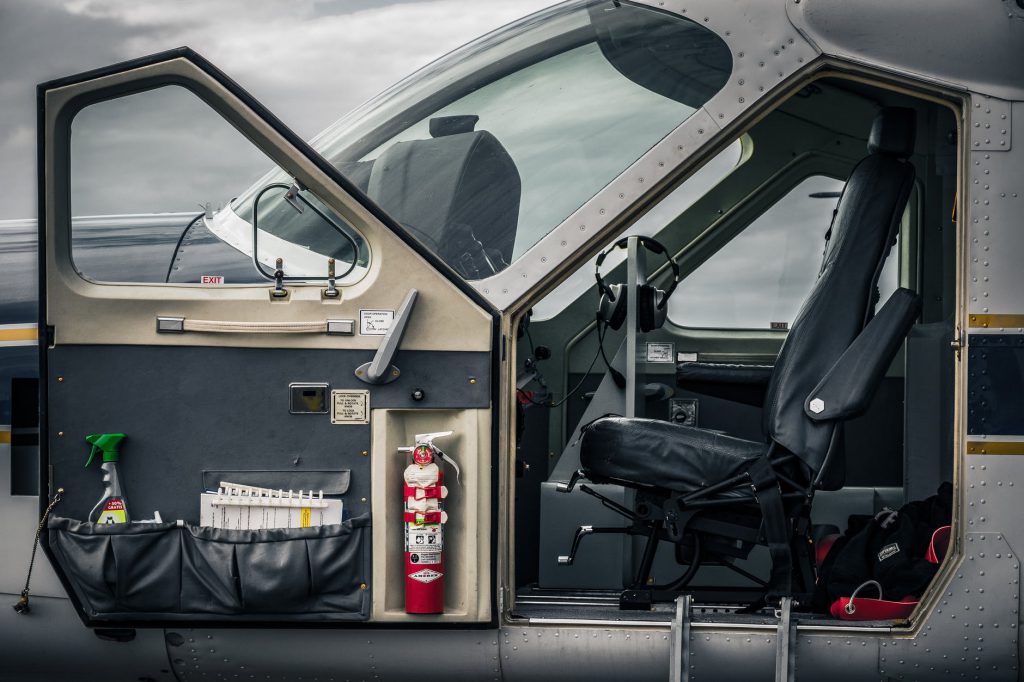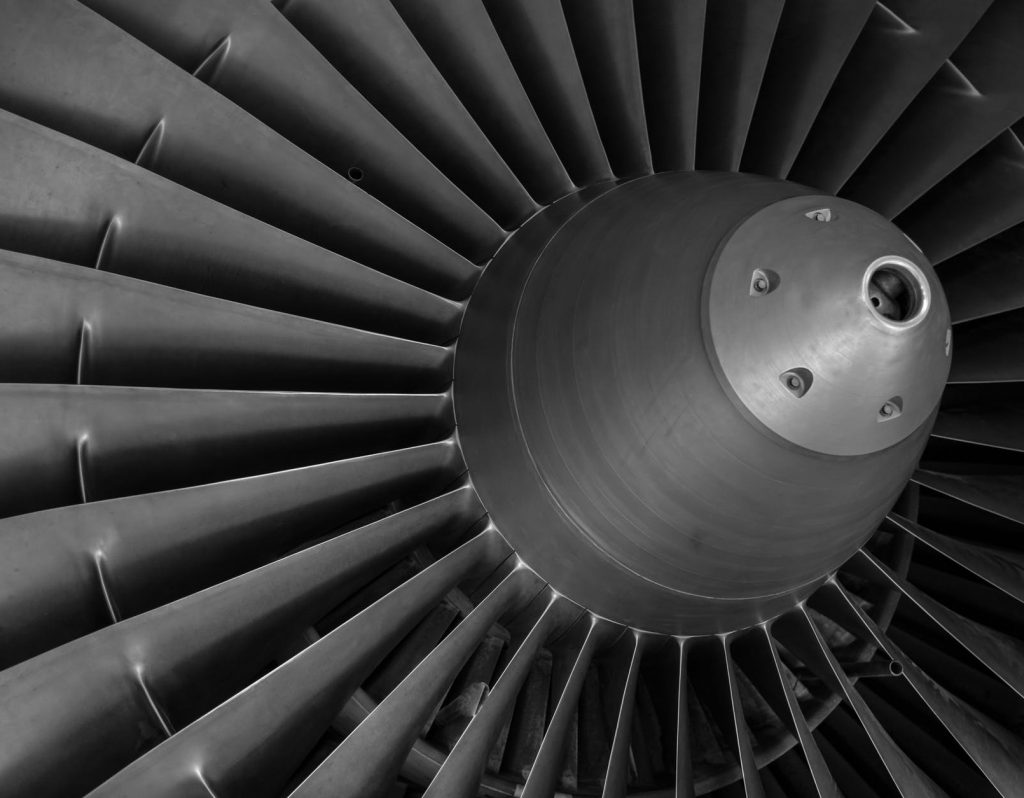 Aerospace and Manufacturing Focus
We don't try to be everything to everyone. We strictly focus on Aerospace and Manufacturing Quality Management. We will save you time and resources by being an Expert in the field. 
Many quality management system architects are constantly jumping between industries making it difficult to stay focused. This behavior gets you a quality generalist,  you really need a specialist.
TotalQMS only works in the aerospace and manufacturing industries. This ensures your quality system is tailored to your business.
Automating your QMS? We Can Help
ISO 9001:2015 Certification
Foundational certification for most serious aviation manufacturers. We offer no nonsense certification systems to satisfy your customers most stringent quality requirement.
Core quality management system with higher level requirements for special or critical processes. We are experts with system design for high critical applications.
SAE AS9100/10/20 Certification
Higher level quality system for aerospace manufacturing, maintenance, and stock distributors. Bring organization and standardization to the supply chain spiderweb.
No Non-sense QMS Automation
Hi, I'm Andrew and I have been overseeing QMS implementation and design for the last 15 years. In that time, I have seen lots of waste and nonsense in the implementation of standardized quality management systems.
Your quality system should work for you and not the other way around. If you choose TotalQMS, I will ensure we craft a certification compliant system that works for you. Get your organization automated using technology your employees already carry in their pockets.
I would be happy to personally talk to you about your needs and future. Work with experts, let us take care of you, work with the TotalQMS Team.
-Andrew
Start Your Journey with TotalQMS Today